Early November Lyrics Info
Darling fans if you are reading this, you clicked on the page of the recording artist early november in our eLyricsWorld. Our database has data about 52389 artists from all over the world as well as 829824 songs 9 of which are from early november. Besides the artist's biography, on this page you can see brief information about them, enlists birthdate, style, record label Be conversant with all the events around early november by adding RSS feed. If you prefer you could directly visit the page you are on right now and check out the latest songs about the artist.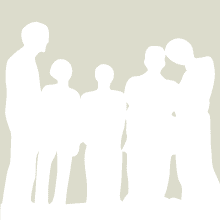 Origin
Hammonton, New Jersey, United States|U.S.
Genre
Pop punk, emo, indie rock
Years Active
1999–2006
2011–present
Label
Drive-Thru Records|Drive-Thru (2002-2007)
Rise Records (2011-present)
Current Members
Arthur Enders|Arthur "Ace" Enders
Joseph Marro
Bill Lugg
Sergio Anello
Jeff Kummer
Past Members
John Dubitsky
Steve Nakovich
Mike Klemash
Jim Sacco