Darling fans if you are reading this, you clicked on the page of the recording artist t.i in our eLyricsWorld. Our database has data about 52389 artists from all over the world as well as 829824 songs 56 of which are from t.i. Besides the artist's biography, on this page you can see brief information about them, enlists birthdate, style, record label Be conversant with all the events around t.i by adding RSS feed. If you prefer you could directly visit the page you are on right now and check out the latest songs about the artist.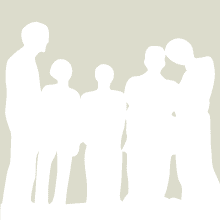 Birth Name
Clifford Joseph Harris, Jr.
Birth Date
25 September 1980
Birth Place
Atlanta, Georgia (U.S. state)|Georgia, United States
Instrument
keyboard instrument|Keyboards, sampler (musical instrument)|sampler
Genre
hip hop music|Hip hop
Occupation
rapping|Rapper, songwriter, record producer, actor, author
Years Active
2001–present
Label
Grand Hustle Records|Grand Hustle, Atlantic Records|Atlantic
Associated Acts
B.o.B, P$C, Young Dro, Young Jeezy, Eminem, Justin Timberlake, Jamie Foxx, Ludacris, Lil Wayne, T-Pain, Nelly, Yelawolf, Big K.R.I.T.